VIGOR promotes sexual health (reproductive health included) among people in Finland who speak Arabic, Somali, Persian, Dari, and Kurdish. The project was launched in 2018 by Sosped Foundation, and it is funded by the Funding Centre for Social Welfare and Health Organisations (STEA). VIGOR operates in the Helsinki Metropolitan area, Turku and Kajaani.
The main goal of VIGOR is to train people from the target language groups to become mentors in sexual health and sexual rights. The training takes 27 hours, and includes information on e.g. sexual violence, contraception, female genital mutilation (FGM), and menopause. The mentors must have some prior experience of working with (sexual) health issues.
After completing the training, the mentors will share knowledge on sexual health in their own communities, and with health care professionals. The mentors get a remuneration for their work.
Read more about mentoring in the VIGOR blog: A sensitive approach to discussing sexual health.
Other projects within VIGOR:
VIGOR toilets
VIGOR toilets exhibit posters on themes related to sexuality. At the moment, there are VIGOR toilets in 6 institutes or organisations that are visited daily by the target group. Feedback forms are also provided, so that people can read about and comment the theme in private space and anonymously.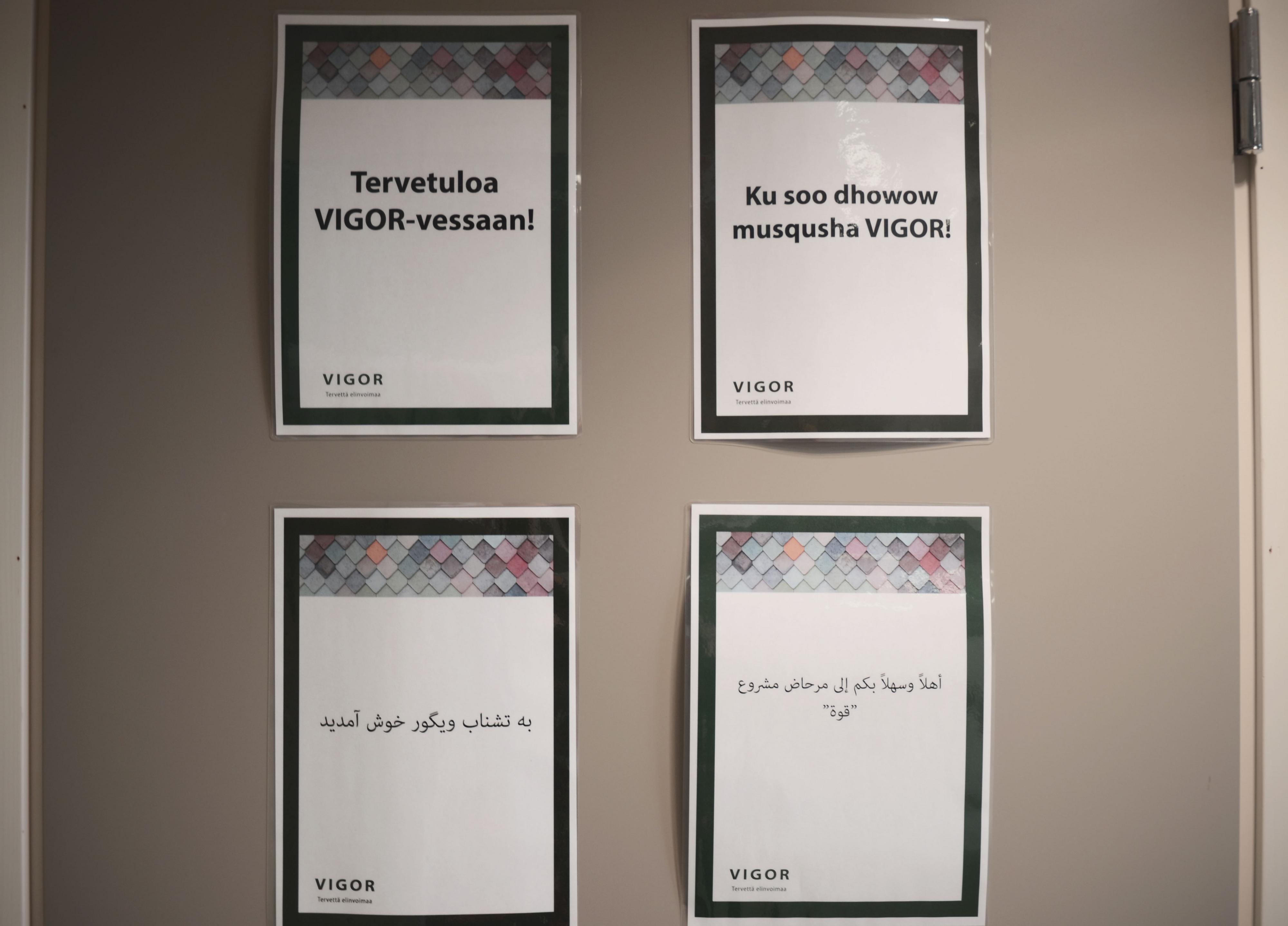 VIGORous art
The VIGORous art -course concentrates on specific themes each meeting. The themes, such as sexual rights or personal boundaries, are then discussed while creating art. The aim is to create a relaxed, safe and creative atmosphere, in which difficult subjects are easier to approach.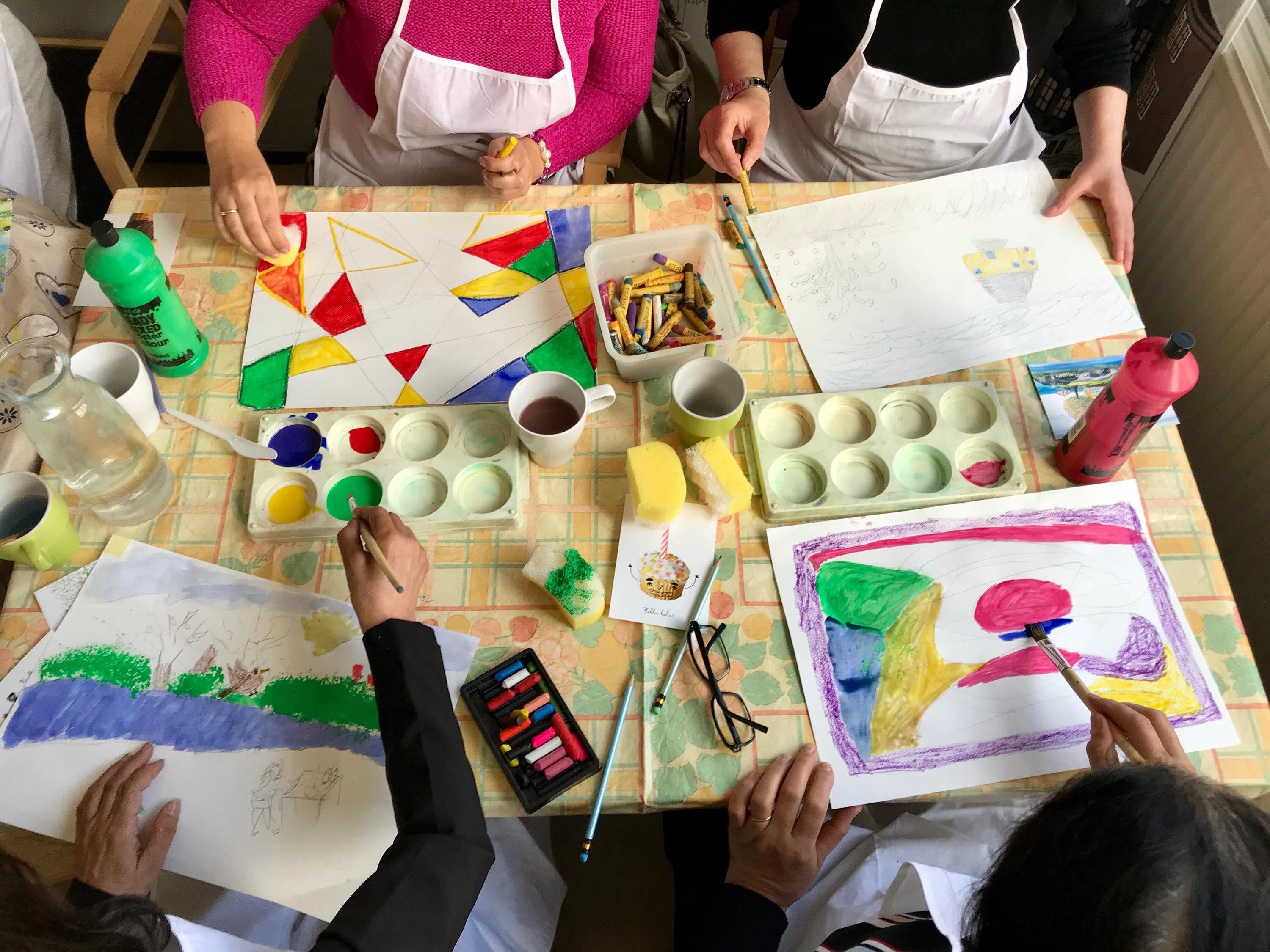 #VIGORtalk
The #VIGORtalk video project is carried out by men who speak Arabic as their mother tongue. The first video was shot in the summer 2018, and it will be published soon.
Upload files in English:
Upload files in Arabic, Dari, Persian, Somali, Kurdish, or Finnish.
---
Tutustu eri kieliryhmien materiaaleihin / See materials in other languages: